Add your review
Review Spätburgunder Jomax 2018
Spätburgunder Jomax 2018
Cuvée Jomax combines the positive nuances of 80% Spätburgunder supplemented with St Laurent and Potugieser, in a very accessible wine. The intense ripe tannins of the Spätburgunder merge with the fruity character of the St Laurent and the elegance of the
Shop

buy by the bottle possible

Orders ordered before 12:00

NL within 48 Hours, BE & DE 2/3 days, UK in 4 days

Need Help?

+31 70 - 358 4336 - We speak English

Payment?

Safe with Ideal
Cuvée Jomax combines the positive nuances of 80% Spätburgunder supplemented with St Laurent and Potugieser, in a very accessible wine.
The intense ripe tannins of the Spätburgunder merge with the fruity character of the St Laurent and the elegance of the Portugieser into a delicious organic wine.
It is fruity, juicy, spicy and soft.
Ideal to drink as an aperitif or to eat with.
The Jomax is an exceptionally good companion for game birds, pastas with veal or pork, portobello with goat cheese.

The vineyards of this wine are located in the sheltered side valleys of the Kloppberg. There you will find limy marl soils, which have a very positive effect on the character of St Laurent. The Spätburgunder Jomax was thus named in honor of the son Johann Maximilian by winemaker Andreas Roll.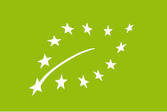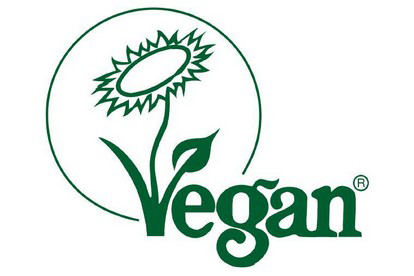 | | |
| --- | --- |
| Land | Germany |
| Production | Biodynamic, Vegan |
| Alcohole | 12,5 % |
| Appellation | Q.B.A. Rheinhessen |
| Region | Rheinhessen |
| Match with | Feathered game, pasta with veal or pork, portobello with goat cheese. |
| Profile | Fruity, juicy, spicy and soft. |
| Grapes | 80% Spätburgunder, St Laurent, Portugieser |
| Vintage | 2018 |
0 reviews
0 stars based on 0 reviews